Business Foundations Program
The Business Foundations Program is designed to help small business owners learn skills or access resources that will help them organize their business for future growth. There are currently two pathways in our initial programing: Bookkeeping Assistance and Digital Marketing Grants.
Space is limited and services are provided on a first-come, first-served basis, with preference given to current CEDS Finance clients. 
Bookkeeping Assistance
Bookkeeping Assistance will help small business owners create a solid financial structure for their business that will help them grow and become more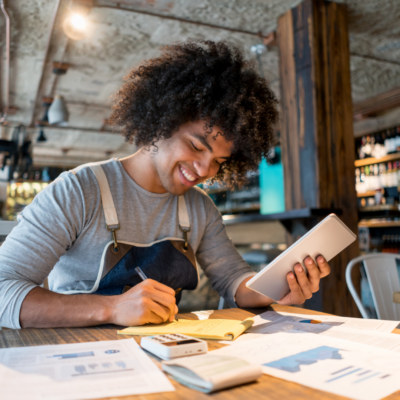 profitable in the future. In this program, we provide:
Free individualized bookkeeping support of up to 10 hours to:

Set up financial accounting in QuickBooks or Wave
Complete 2021 Profit & Loss and Balance Sheet Statements

Free financial training and recommended next steps to support you in:

Maintaining regular financial reporting
Tracking sales and expense transactions through 2022 and beyond
Connecting with additional bookkeeping supports and grants, including assistance in accessing state grants (state grants are not guaranteed)
1-on-1 advising to create an actionable 2022 budget
To participate in the Program, we require that you:
Attend an initial one-hour orientation webinar
Provide our contracted bookkeeper with the necessary information and support to complete her work
Be available for:

Initial meeting at CEDS Finance with Business Consulting Officer and contracted bookkeeper
Bookkeeper working day. The bookkeeper will work at your business or with you at the CEDS Finance office. You must be available all day to answer questions.

Attend at least one financial training workshop after completion of work with the bookkeeper
This Program is limited to eight (8) people and will be filled on a first-come, first-served basis, with preference given to active CEDS Finance Clients. Please register by clicking the button below. Once all spots have been filled, we will create a waitlist for future programming.
Digital Marketing Grant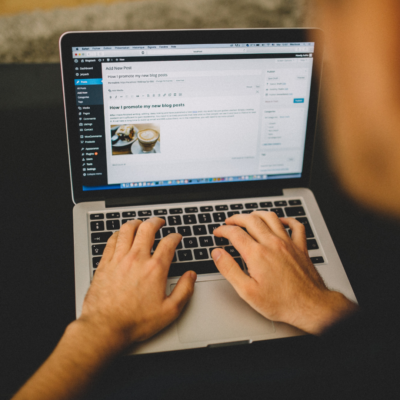 For small businesses that already have good financial management in place, we are offering $500 digital marketing grants. These grants can be used to promote your business online, digitize your client interactions, establish a social media presence, and more.
To be eligible for this grant, you should have the following items in place:
Accounting system
2021 Profit and Loss Statement
2021 Balance Sheet
2022 Budget
2021 Budget to Actuals
You do not need to have all of the above to qualify for the marketing grant but you should have most in place.
Only current CEDS Finance clients are eligible to apply for this grant.*
To apply for the Digital Marketing Grant, please click the button below and fill out the registration form. Grants are provided on a first-come, first-served basis until the fund is depleted.
If you have any questions about the program before registering, please email info@cedsfinance.org or call 303-569-8165.
*Exceptions may be made for those with completed loan applications at CEDS Finance.