CEDS Finance is an innovative and inspiring work environment. As a mission-driven organization, our staff are dedicated to helping our clients achieve financial sufficiency through entrepreneurship. We strive towards economic justice by providing financial products and business technical assistance to marginalized communities – immigrants, refugees, and BIPOC communities – that are often unable to access traditional forms of capital.
CEDS Finance believes that we thrive by investing holistically in our staff– with competitive salaries, comprehensive benefits, and professional development opportunities. With a healthy, motivated staff, we can make an even deeper impact on the community.
CEDS Finance is currently hiring! Learn more about the positions available below:
Investment Officer (Spanish Speaking): The Loan Officer supports small business owners and entrepreneurs in achieving their financial goals of successful business ownership through outreach, loan-readiness assessment, assisting in the loan application process, and underwriting loans. Visit this link to learn more about this job opening: Loan Officer – Spanish Fluent
Senior Portfolio Officer: The Senior Portfolio Officer effectively manages a team of two to five portfolio officers, and supports small business owners in the achievement of their financial goals of successful business ownership and growth through loan servicing and post–loan technical assistance. Visit this link to learn more about this job opening: Senior Portfolio Officer
Program Associate: The Program Associate provides front line support to applicants and borrowers, supports the program teams with daily tasks, projects, and off–site errands, and maintains the safety and security of the office. Visit this link to learn more about this job opening: Program Associate
If you're interested in applying for any of these positions, please email your resume and a cover letter to hr@cedsfinance.org 
In addition to competitive salaries, CEDS Finance offers a comprehensive benefits package that is designed to support you and your family's health, both physically and financially. Employees at CEDS Finance enjoy the following:
Medical Insurance
Health – 100% covered by CEDS Finance for the employee
Dental Insurance – 100% coverage
Vision Insurance – Subsidized
Other Benefits Include:
Flex Spending Account
403b Retirement Plan with company match
Partial cell phone reimbursement
Mileage reimbursement
Qualifying relocation reimbursement
Professional development stipends and opportunities
Paid Time Off
We encourage employees to take full advantage of paid time off to maintain a healthy work/life balance. Full time employees at CEDS Finance are entitled to use all the time they have earned to support their physical and mental health.
Accrued Vacation
Accrued Sick Leave
Office closed the week between Christmas and New Year's Day
Observed Bank Holidays
Parental Leave
Bereavement Leave
Jury Duty
Medical Leave
Military Leave
Voting Accommodation
Additional benefits at CEDS Finance that make it an excellent place to work:
Annual performance-based bonuses
Annual cost-of-living adjustments
Employee recognition
Quarterly team volunteer opportunities
Annual holiday party
Regular staff bonding activities both in and out of the office
Innovative team atmosphere
Leadership welcomes input into the direction of the organization
CEDS Finance is a collaborative space where all voices, no matter the level of the organization, are heard. We meet as a team regularly to help each other. We are a diverse staff that have collectively traveled to more than 100 countries, speak 10 foreign languages, and come from five different countries. We enjoy learning from each other as much as we enjoy learning from our clients and partners.
We also know how to have fun outside the office. CEDS Finance has an annual holiday party and dedicated staff bonding days at least once a quarter. This year we are also looking to commit to volunteer opportunities in the community so we can work together to make an even larger impact in the community.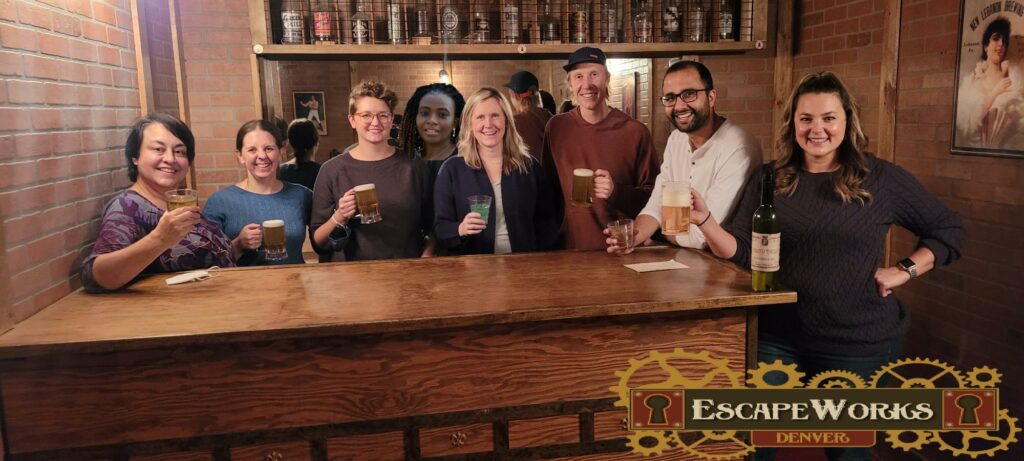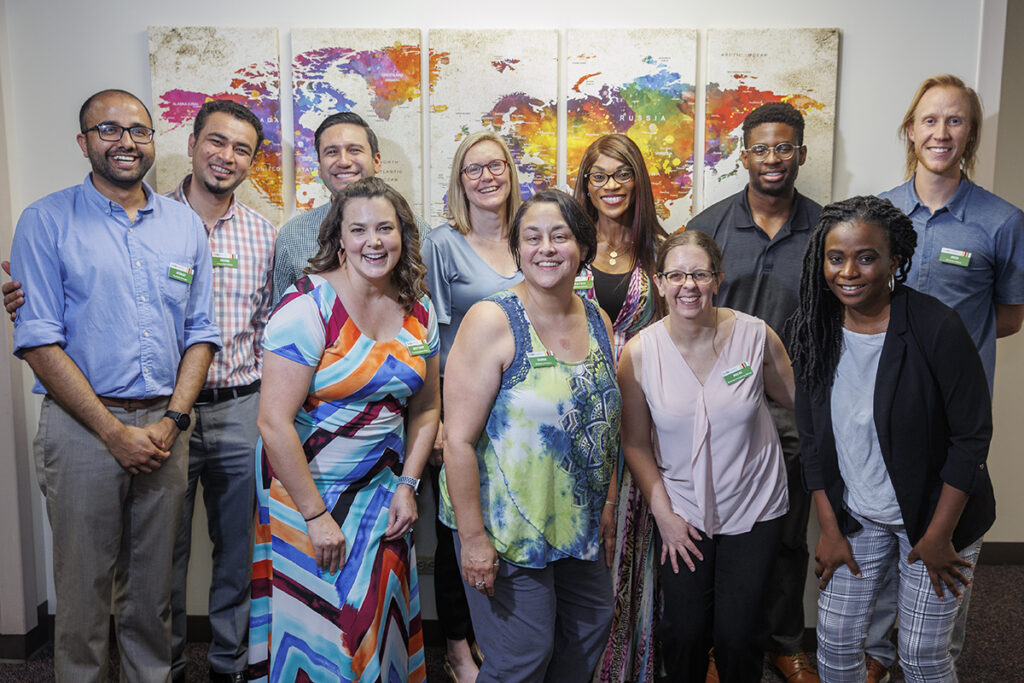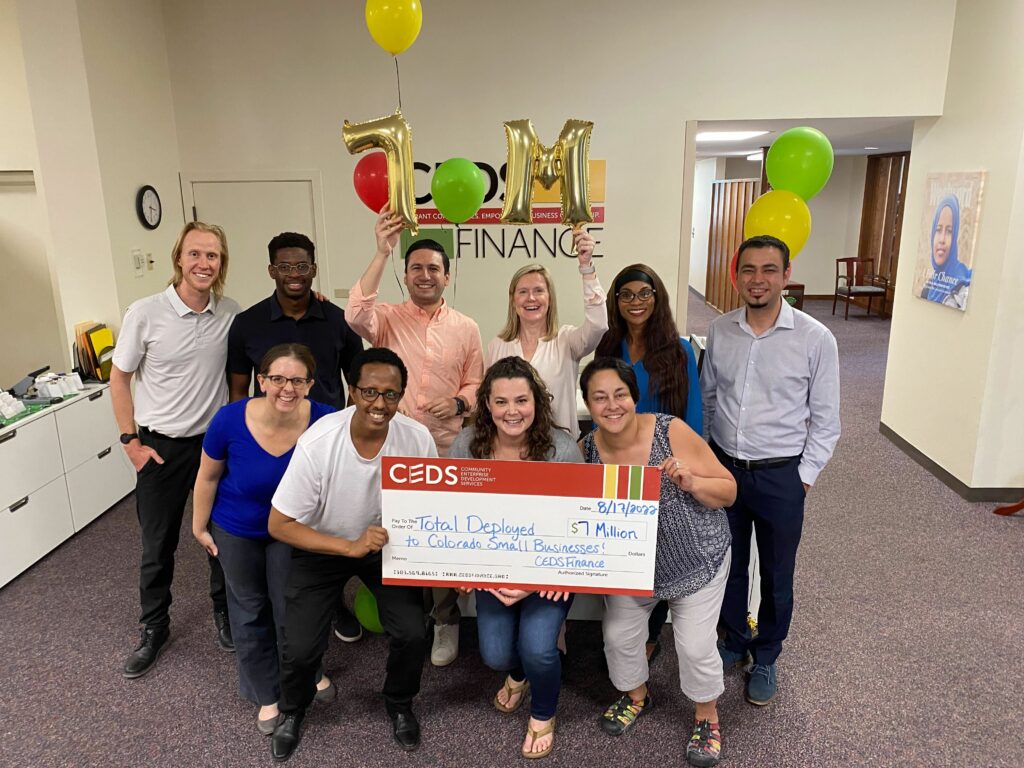 CEDS Finance provides equal employment opportunities (EEO) to all employees and applicants for employment without regard to race, creed, color, national origin, sex, sexual orientation, gender identity and expression, marital status, religion, ancestry, mental or physical handicap, or age. In addition to federal law requirements, CEDS complies with applicable state and local laws governing nondiscrimination in employment. This policy applies to all terms and conditions of employment, including recruiting, hiring, placement, promotion, termination, layoff, recall, transfer, leaves of absence, compensation and training.