Business Financial Products
Whether entrepreneurs are looking for financing to Spark a new business idea, Elevate their business, or Amplify their impact in the community, CEDS Finance has a variety of small business financing products to help small businesses thrive in today's economy.
Each of these products can be structured as either an interest-based loan or an Islamic-compliant murabaha.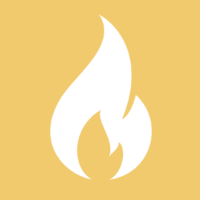 Previously called the Credit Builder loan, Spark has been revamped to fit the needs of the community. With a streamlined underwriting process and increased maximum funding amount (previously $3,000), this product is designed for entrepreneurs that want to test out their business idea while building their credit history and score.
No owner's equity required.

No required minimum credit score.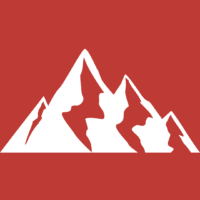 **NEW PRODUCT**
This new product is designed to provide opportunities for those that lack access to business financing by eliminating the need for collateral up to $50,000. Many entrepreneurs are denied financing from a bank because they don't have the required collateral – car, house, etc. By removing the barrier of required collateral, this product will Elevate opportunities for entrepreneurs to start or grow their business, making it the largest non-collateralized small business debt product in the state of Colorado!
No required minimum credit score.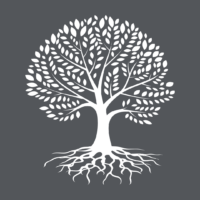 Entrepreneurs know that the cost of doing business has increased in recent years. Due to increasing inflation, financing needs for small businesses have grown. Amplify was created to provide small business owners with the financing they need to thrive in today's economy. This new product will help entrepreneurs to Amplify the growth of new and existing businesses.
No required minimum credit score.
If you are an entrepreneur interested in business financing, fill out the inquiry form below to connect with an Investment Officer.
You can also learn more about CEDS Finance, the process, and see frequently asked questions (FAQ) on our Financing Page.