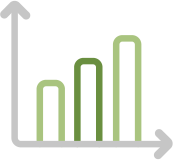 Small Business Murabaha – Islamic Compliant Debt
A murabaha is an Islamic financing structure whereby no interest is charged; however, the borrower agrees to pay a fee in lieu of interest in addition to the principal.

Available to startups and existing businesses

For businesses across the state of Colorado

Collateral required above $50,000

Owner's contribution required above $5,000

Fixed Monthly Administrative Fee
CEDS Finance combines character-based underwriting with technical business assistance to launch, grow, and support your business.
Customized loans and repayment terms

No minimum credit score

Only lender in Colorado with Islamic-compliant financing

No application or pre-payment fees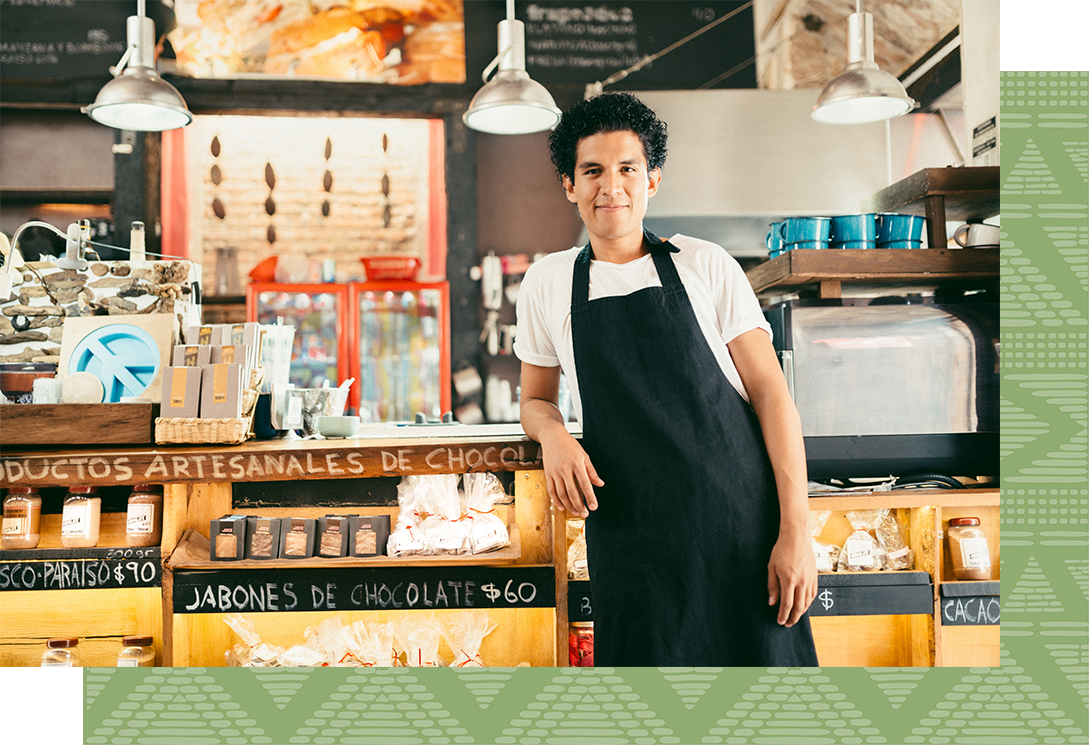 CEDS Finance will consider any sector except for adult entertainment, gambling, guns, cannabis, and illegal activities.
CEDS Finance cannot invest in or lend to non-profit organizations.
CEDS Finance conducts character-based underwriting, and as such, there is some flexibility in the lending criteria. Each applicant is considered individually as the business owner. Some sectors have more stringent criteria.
Start-up and existing businesses are eligible for CEDS Finance loans.
Our lending criteria is:
For-profit business
Business based in Adams, Arapahoe, Boulder, Broomfield, Denver, Douglas, Jefferson, Weld, of Morgan Counties in the state of Colorado. Exceptions apply for murabahas.
Business owners do not have to be US citizens.
Business owner(s) shall provide owner's contribution above $5,000– or their own cash — into the business. Recent and related business purchases may be considered.
Business owner(s) shall pledge collateral of at least 50% of the value of the loan (such as business assets, personal vehicles, or other items of value).
CEDS Finance provides financing between $100 and $100,000.
Experience: Convey all related experience – either in your sector or in owning a business.
Planning: Business owners who have planned for their growth (timeline, future expenses, developed a marketing plan, business projections, full business plan, etc.) are often more prepared for financing. Additionally, business owners who have a proven revenue stream or a well thought-out business plan are better able to submit a strong application.
Owner's Contribution: The more a borrower has personally invested into the business, the stronger the loan application.
Collateral: The higher the total value of all pledged collateral (business assets, personal vehicles, etc.), the stronger the loan application.
CEDS Finance's work – the underwriting – only begins when the applicant has submitted all documents. Each applicant is assessed individually and possesses unique strengths and weaknesses. Applicants with complex businesses or who request a higher loan amount, for instance, typically take longer than smaller requests or simple business models.
There are many free and low-cost resources available to support you. We can provide personal, individualized referrals to many of these resources, and we offer one-on-one consulting sessions and trainings on key areas of business development.