Empowering Business Owners
CEDS Finance supports the American Dream.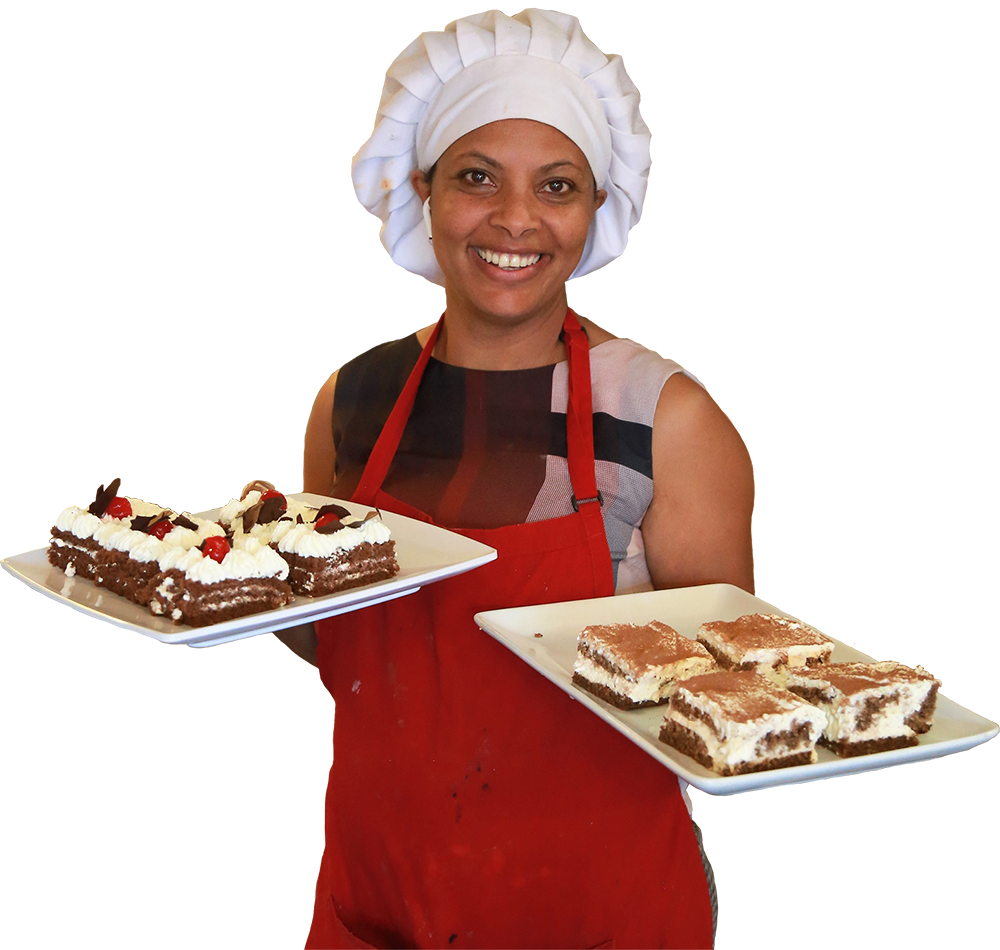 Laxmi Foods had their most successful year to date in 2020. Mr. Kafley came to CEDS for a loan to restock essential inventory, as well as to buy Hindu worship items he needed from a contact in Nepal. With in-person get-togethers and religious celebrations returning, Laxmi hopes that 2021 and 2022 will continue to be successful years for the business.